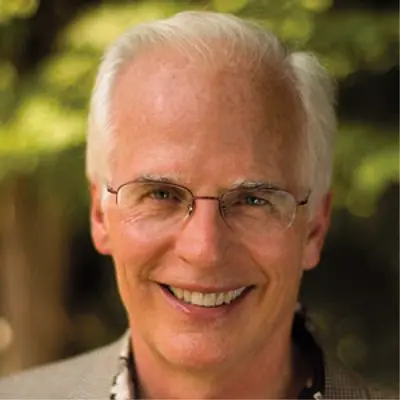 Michael D. Frederick
Founder & Director
Michael is an internationally recognized teacher in the field of Psychophysical Re-education.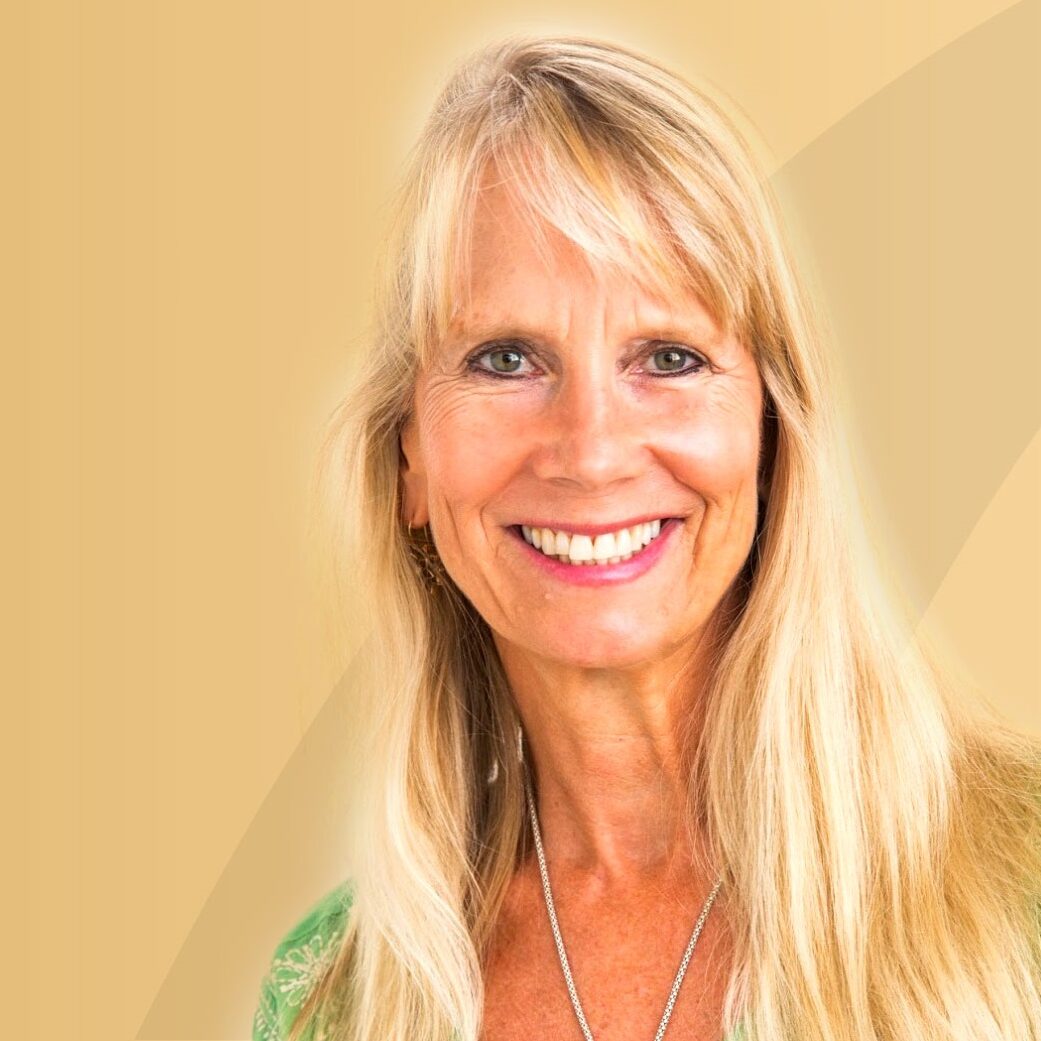 Carol P. Prentice
Co-Director
Malibu, Tuscany, Women's Retreat
Carol trained in the mid-1980s as an Alexander Teacher with Frank Ottiwell in San Francisco, CA.
"The Alexander Technique is not a method of accumulating information nor the art of learning something new. It is, instead, the art of unlearning, which is much more subtle and, sometimes, a more difficult endeavor – unlearning that which is habitual instead of natural – letting go of old patterns and those repetitious opinions arrived at in times and circumstances totally different from those of the present."
                                                         Laura Huxley, Author, Educator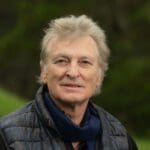 John Baron
John has been a full-time teacher of the Alexander Technique for 35 years.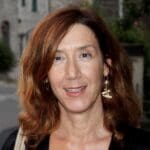 Silvia Sferlazzo
Silvia is an Alexander Technique Teacher, Yoga Teacher, and Dancer with 30+ years of teaching experience. She lives in Florence.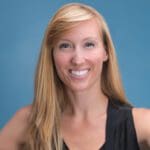 Morgan Rysdon
Morgan Rysdon trained at ACAT in NYC and, in 2013, she created Center Studio.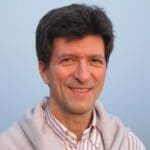 Paolo Frigoli
Paolo Frigoli trained as an Alexander Technique teacher in Italy with Frances Robinson and Angelo Cinque, graduating in 1992.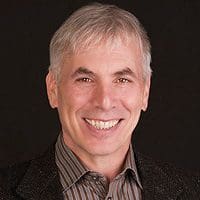 Michael Gelb
Michael is an internationally renowned author, speaker, and consultant who helps individuals and organizations worldwide find innovative solutions to their most important challenges.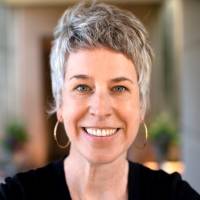 Lauren Hill
Lauren Hill began studying the Alexander Technique in her 20's looking for help managing chronic neck, shoulder, and back pain.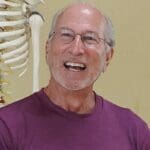 Bruce Fertman
Bruce is the founding director of the Alexander Alliance International, the Grace of Sense Online School, and the WalkingWay™, has taught people how to move well for 60 years.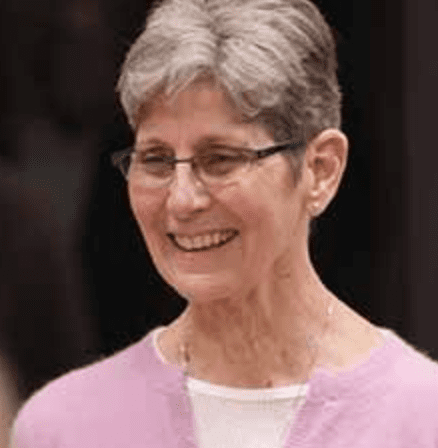 Lyn Charlsen Klein
Lyn is currently one of six Co-Directors of the Alexander Training Institute of Los Angeles. She is one of the founding members of the course and has taught on the course since its inception in 1987.  She was Head of Training for 17 years.