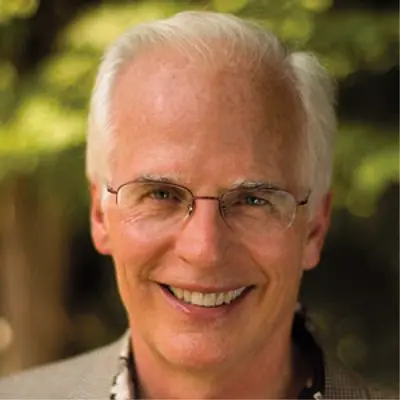 Michael D. Frederick
Founder & Director
Michael is an internationally recognized teacher in the field of Psychophysical Re-education.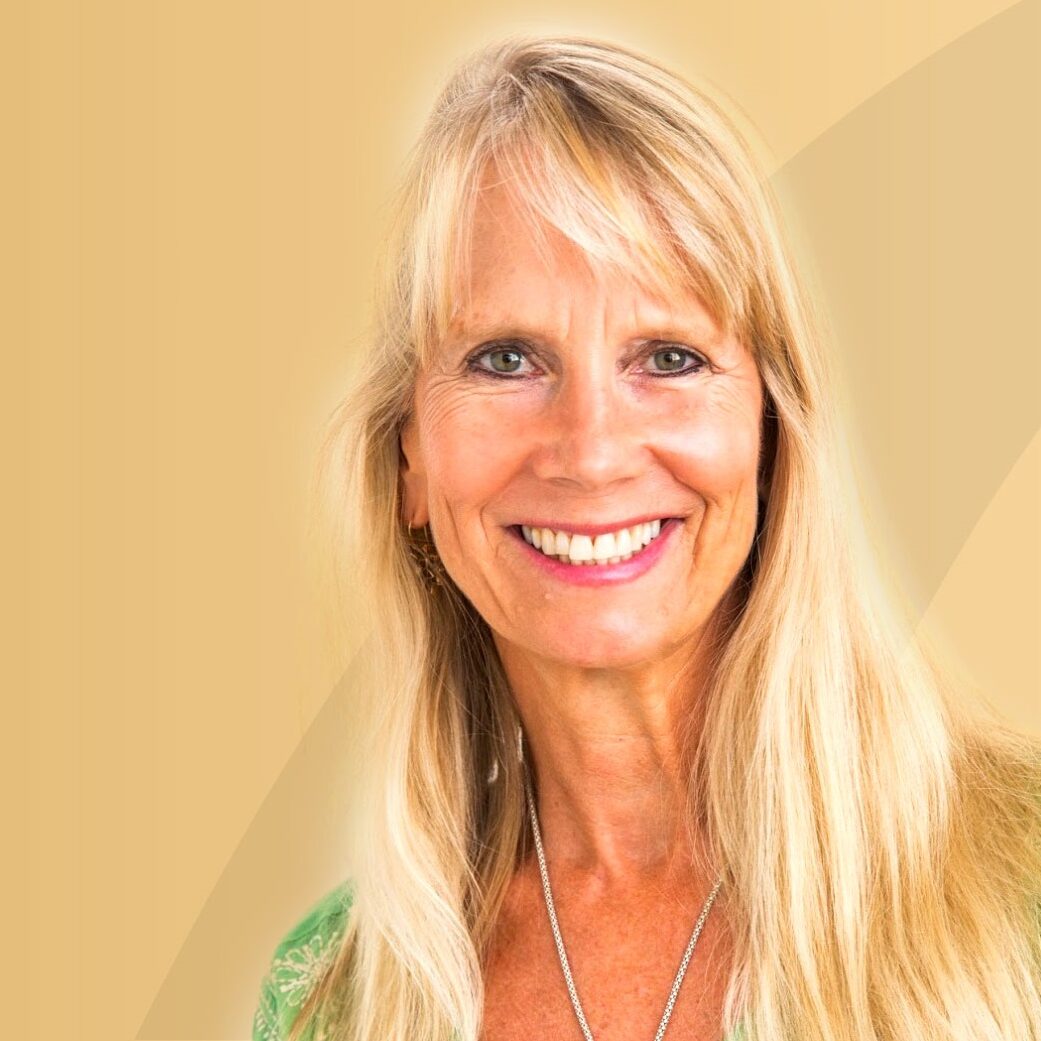 Carol P. Prentice
Co-Director
Carol trained in the mid-1980s as an Alexander Teacher with Frank Ottiwell in San Francisco, CA.
"The Alexander Technique is not a method of accumulating information nor the art of learning something new. It is, instead, the art of unlearning, which is much more subtle and, sometimes, a more difficult endeavor – unlearning that which is habitual instead of natural – letting go of old patterns and those repetitious opinions arrived at in times and circumstances totally different from those of the present."
                                                                                                       Laura Huxley, Author, Educator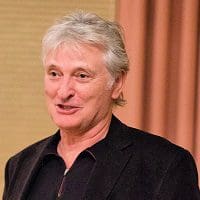 John Baron
John has been a full-time teacher of the Alexander Technique for 30 years.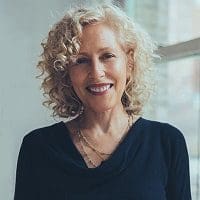 Caren Bayer
Caren Bayer received her certification from Patrick MacDonald in London in 1984.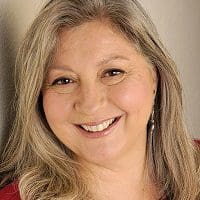 Pamela Blanc
Pamela Blanc has a private practice in West Los Angeles and is a founding director.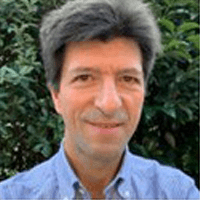 Paolo Frigoli
Paolo Frigoli trained as an Alexander Technique teacher in Italy with Frances Robinson and Angelo Cinque, graduating in 1992.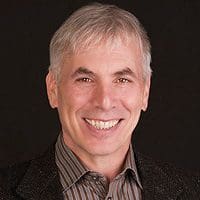 Michael Gelb
Michael is an internationally renowned author, speaker, and consultant who helps individuals and organizations worldwide find innovative solutions to their most important challenges.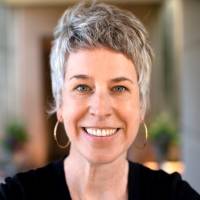 Lauren Hill
Lauren Hill began studying the Alexander Technique in her 20's looking for help managing chronic neck, shoulder, and back pain.
John Nicholls
John Nicholls trained with Walter and Dilys Carrington from 1973 to 1976 and remained with them for eleven years,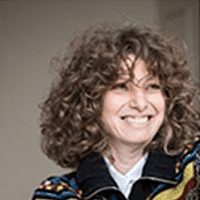 Sabine Pfeffer
Sabine Pfeffer trained directly, in Amherst, MA (USA 1983), by the founder of the Method, Dr. Moshe Feldenkrais.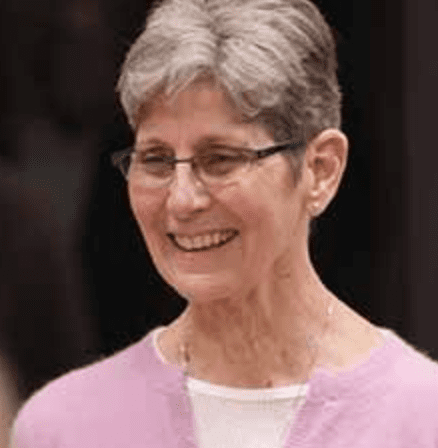 Lyn Charlsen Klein
Lyn Charlsen Klein was certified to teach the Alexander Technique in 1977, training with Frank Ottiwell and Giora Pinkas.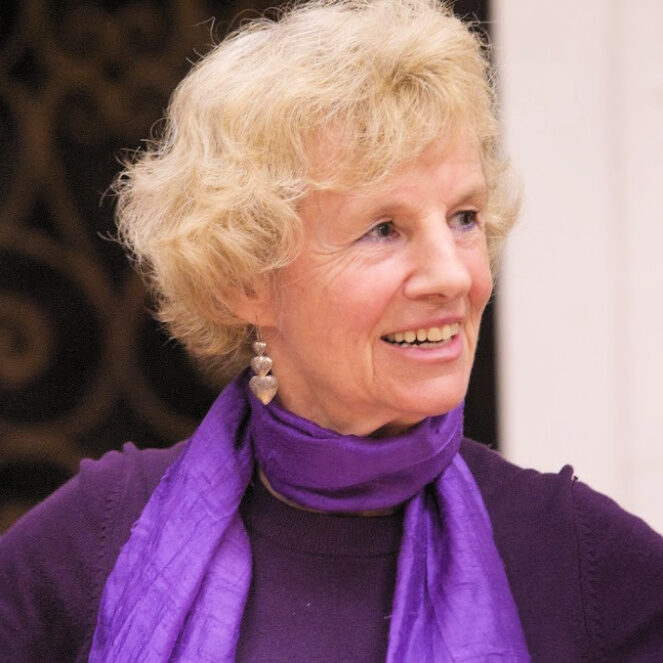 Frances Mardsen
Frances trained as an Alexander teacher at the Constructive Teaching Center in London with Walter and Dilys Carrington and has been teaching for over thirty-five years.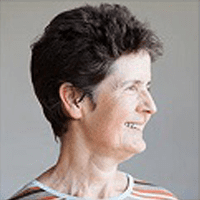 Lucia Walker
Lucia Walker has 34 years of experience teaching AT internationally to both individuals and groups.