Online | In Person Classes
$0.00
In-Person and On Zoom Classes for 2022
 Alexander Technique Classes for Actors 
 In-Person & On Zoom
9-Week Series. 
High-Performance Learning for the Actor...
New Classes
On-Line: Starts April 14, 9:30-11:00 ~ Anywhere you are.
In Person: April 15, 9-10:30 for Beginning Students or 10:45 to 12:15 for Advance Students
Please Register with Michael Frederick
Alexander Technique Acting Classes
In-Person and On Zoom
Beginning 9-Class Series | At the Baron Brown Studio
Level 1 – Beginning Training | In Person 
Saturdays: April 15, 22, 29 | May 6,13,20 | June 3,10,17
Time: 9:00 – 10:30 am (PDT)
Fee: $425
Acting Class On Zoom | All Levels
Fridays: April 14,21,28 | May 5,12,19| June 2,9,16
Time: 9:30 - 11:00 am (PDT)
Fee: $425
     •     Free your voice & breathing
     •     Improve your posture & stage presence
     •     Free yourself from Fear, Stress & Stage Fright
     •     Let go of "trying to be right" while acting
     •     Create deeper 'Emotional Preparation
     •     Create Dynamic Auditions 'both in-person & for self-taping
     •     Learn that Less is More
Level 2 – Advanced Training
(by invitation)
Baron Brown Studio | In Person 
Saturdays: April 15,22,29 | May 6,13,20 | June 3,10,17
Time: 10:45 – 12:15 pm (PDT)
Fee: $425
In this class, we will continue diving deeper into how the Alexander Technique is a pre-technique for all performers, from actors to musicians to dancers.  That how becoming more mindful, and more present allows for the integration of the intelligence of the performer's Mind, Emotions, and Body. Thus creating a balanced three-centered integrated actor from which you can create "impediments and subtle character choices."
Both classes are a 9-class commitment; make-ups for missed classes may be available.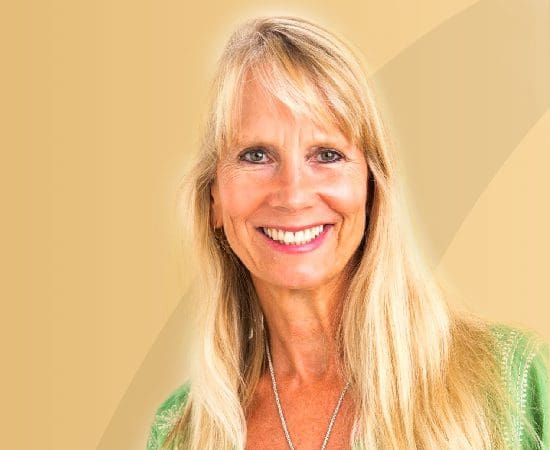 Carol P. Prentice is a senior teacher of the Alexander Technique specializing in somatic education and health for 30 years. Carol trained with master teachers Frank Ottiwell and Rome Robert Earle at the Alexander Training Institute in San Francisco. She graduated in 1986. Since graduating, Carol has furthered her training with first-generation Alexander Teachers here in the U.S. and in Europe.
Carol graduated from the California College of Ayurveda as a Clinical Ayurvedic Specialist (CAS) and a Pancha Karma Specialist (PKS), She was the Internship Director from 2008 to 2016. Carol is also a certified 500-RYT Yoga Teacher in the tradition of Sri T. Krishnamacharya from the Healing Yoga Foundation in San Francisco.
Carol has taught the Alexander Technique in California, Hawaii, and Europe, in venues such as; Strawberry Music Festival at Pepperdine University, Hawaii Performance Art Festival, Spine Care Rehabilitation Center (S. F.), Ventura Pain Clinic, Poised Rider Equestrian Clinic, and the Barron/Brown Acting School among others. She has created Hands-On Retreats, a 5-day retreat where she combines her training in Alexander, Ayurveda, and Yoga empowering people to take responsibility for their own health and healing.
Carol currently lives in Ojai, CA, and has a private practice there and in Santa Barbara.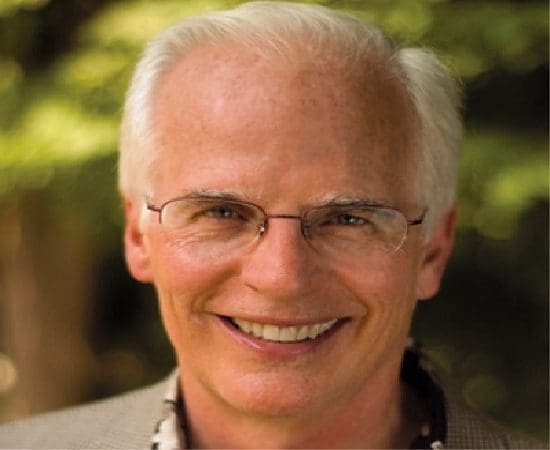 Michael Frederick is an internationally recognized teacher in the field of Psychophysical Re-education with over 45 years teaching experience. He trained as an Alexander Teacher in England with Walter Carrington and in America with Marjorie Barstow, both master teachers trained by F. M. Alexander. Michael studied in the U.S. and Israel as a Feldenkrais Practitioner and has extensive Yoga training in both the U.S. and India. He has organized over 250 workshops in the U.S. and Europe since 1978. Michael trained as an actor at The Bristol Old Vic Theatre School in England and completed the Misner Training with Joanne Baron. He has been teaching at the Baron/Brown Studio since 1984. Michael was voted best Alexander Teacher in Los Angeles Magazine's "Best of L.A."
Additional information
| | |
| --- | --- |
| Online Classes * | Level 1 Beginning AT Training Price (+425.00), Level 2 Advanced AT Training Price (+425.00) |